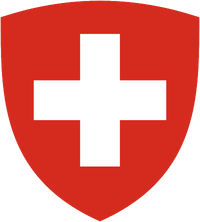 Citizens of Switzerland,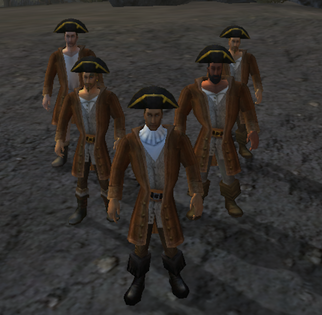 As your King, it is my great honour to announce to you the establishment of a new age of Swiss dominance. As King of the Swiss, and as rightful Lord Marshal of the Armed Guard, I have issued a Royal Charter for the Armed Guard once more. After nearly six years of allowing the Armed Guard to dwindle into nothingness, it is time for the Swiss to return to its full extent. I present to you, citizens of Switzerland, the reformed Armed Guard. 
Ad blocker interference detected!
Wikia is a free-to-use site that makes money from advertising. We have a modified experience for viewers using ad blockers

Wikia is not accessible if you've made further modifications. Remove the custom ad blocker rule(s) and the page will load as expected.